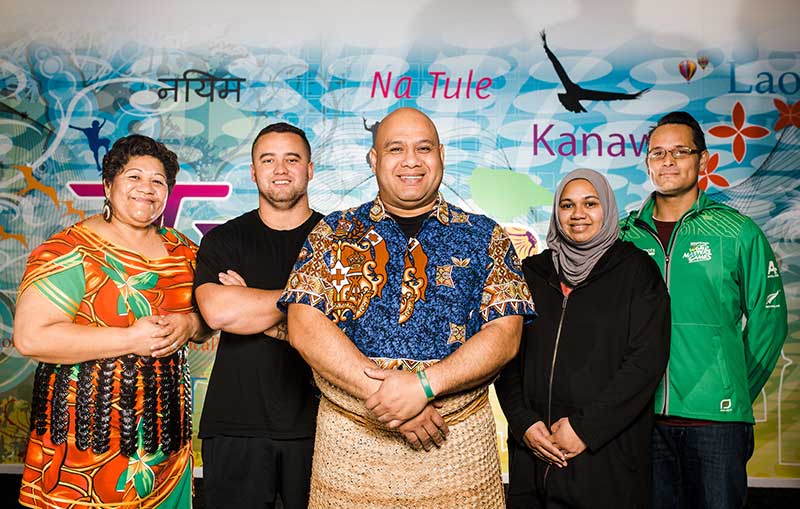 Many of us have been through life experiences that inspire us to give back. We want to support others to learn, grow, and make it through the life's challenges too.
A career in social services is rewarding and fulfilling, and our qualifications will open the door for you to go out into your community and make a difference.
Social service professionals play an important role in society. If you care about social justice and human rights, and want to help people change their lives, our qualifications will give you the skills to advise and support people through.
All of our programmes are culturally inclusive, and delivered from a Māori and bicultural framework. You'll also learn more about yourself and the cultural diversity of New Zealand.
We offer a certificate in social services for beginners, a social work degree for those hoping to become registered social workers in the field, and a supervision qualification for practicing social workers looking to step up into people management or supervisory roles.