Ngā Tumu are responsible for the day-to-day leadership of the organisation.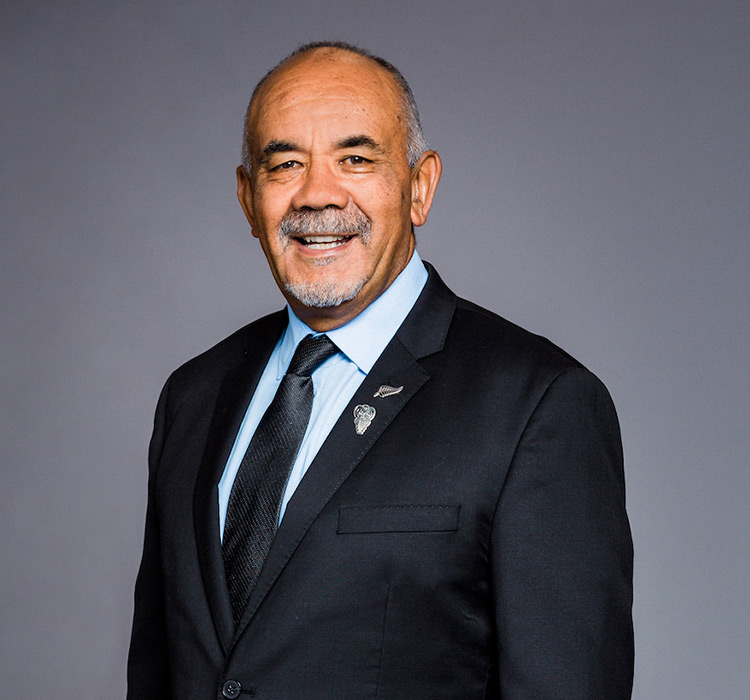 Hon. Te Ururoa Flavell
Te Taiurungi / Chief Executive
As Te Taiurungi, Te Ururoa is our navigator who sets our strategic priorities and ensures our waka is heading on the right course. He is responsible for leading our 1500 kaimahi across Aotearoa and supporting them to achieve our mission of tauira success. Te Ururoa is also accountable for reporting to our board – Te Mana Whakahaere.
Before joining Te Wānanga o Aotearoa in 2018, Te Ururoa was the Member of Parliament for Waiariki for 12 years. During his time in Parliament he was Minister for Māori Development, Minister for Whānau Ora, and Associate Minister for Economic Development. Prior to becoming an MP Te Ururoa had extensive leadership experience in the Māori education sector as the former chief executive of Te Whare Wānanga o Awanuiārangi and Te Ataarangi.
Qualifications: MA, DipTchg
Iwi: Ngāti Rangiwēwehi, Ngāraranui, Ngāti Raukawa, Ngāti Te Ata, Ngāpuhi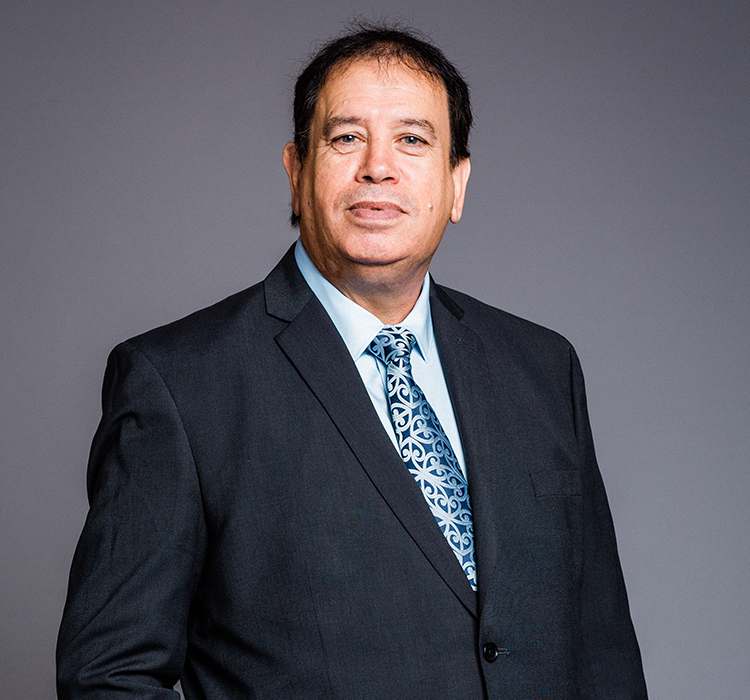 Nepia Winiata
Te Kōmaru / Deputy Chief Executive
In his role as Te Kōmaru, Nepia propels our waka on its journey by supporting Te Taiurungi to set our strategic priorities, while also leading key organisational projects. Nepia provides leadership support to our major corporate functions and also has oversight of DynaSpeak (our ESOL provider subsidiary based in Auckland), Ngā Puna Whakatupu (our early learning centres) and Te Panekiretanga o Te Reo (our Institute of Excellence in the Māori Language).
Since joining Te Wānanga o Aotearoa in 2009, Nepia has held a range of senior management roles and has more than 30 years of experience across the corporate, finance, processing and education sectors.
Qualifications: GradDipBA, MALP (Distinction)
Iwi: Ngāti Raukawa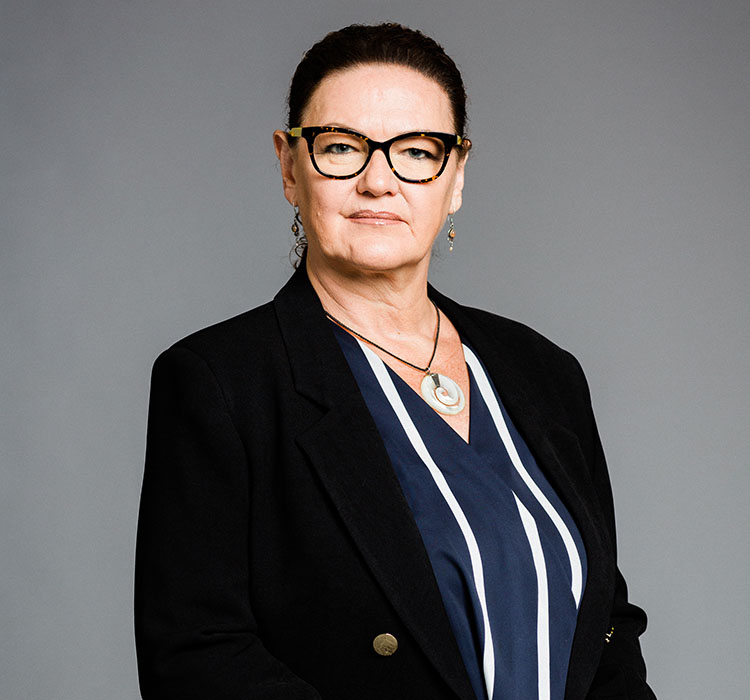 Lindsay Baxter
Tumutaumatua / Executive Director Quality & Corporate Services
Lindsay oversees the strategic support teams of Te Wānanga o Aotearoa including governance, strategy, enterprise project management office, performance, quality assurance and audit & risk. Critically, her team is responsible for developing our investment plan and works closely with the Tertiary Education Commission and other Crown agencies. Lindsay also provides executive support to Te Waenga Takiwā – the Waikato, Bay of Plenty and East Coast regions of our organisation.
Lindsay has been with Te Wānanga o Aotearoa since 2007 and has broad experience across all aspects of the organisation from information technology to programme development. She has a love of learning and a passion for the role technology can play in education.
Qualifications: DipCPM, BIT, PMP, MEd (Distinction in e-learning)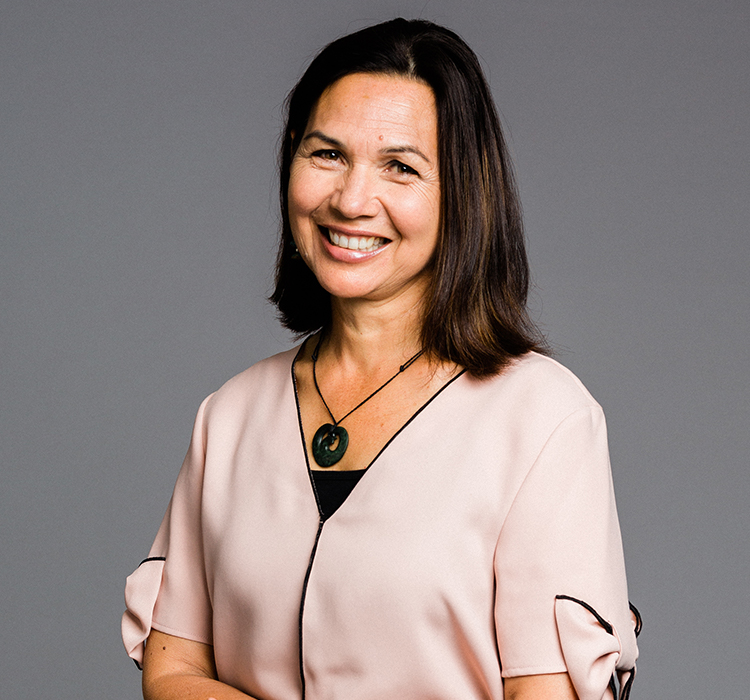 Dr Shireen Maged
Tumuakoranga / Executive Director Academic Management, Delivery & Rangahau
Shireen has a key role in realising our mission of tauira success by being responsive to the needs of our kaiako. She leads teaching and learning, programme management, programme delivery, ako wānanga and rangahau for our organisation. Shireen also provides executive support to Te Ihu Takiwā - the Auckland and Northland regions of our organisation.
Shireen brought high-level academic leadership experience to her career at Te Wānanga o Aotearoa which began in 2004. In her previous roles with Te Wānanga o Aotearoa, Shireen led the development and implementation of Te Rautaki Rangahau – our research strategy – which has enabled unprecedented levels of participation in the Performance-based Research Fund that resulted in 80 per cent of evidence portfolios receiving a quality category.
Qualifications: PhD, MEd, BEd, BA, HDE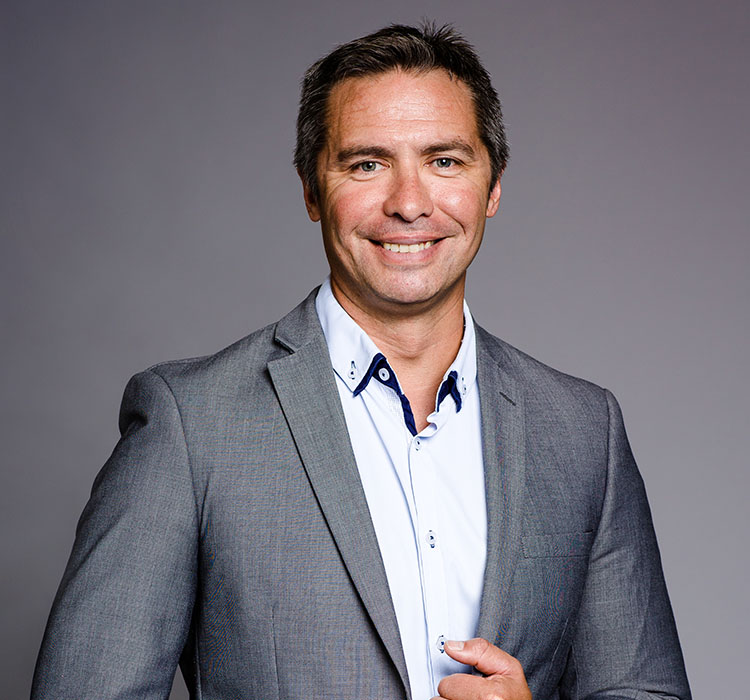 Ben Ngaia
Tumukauneke / Executive Director Development
Ben oversees the design and development of new programmes and ensures our educational pathways meet the current and future needs of our tauira and their whānau, as well as hapū, iwi and the wider community. His uepū Tokokauneke supports innovation in educational delivery and leads the expansion of commercial learning opportunities that grow our revenue and reputation. Ben also provides executive support to Te Waenga Takiwā – the Waikato, Bay of Plenty and East Coast regions of our organisation.
Before joining Te Wānanga o Aotearoa in 2019, Ben held senior roles in central government, iwi development and education, most recently as the manager quality assurance (Māori) for the New Zealand Qualifications Authority. He is a passionate advocate, teacher and historian of te reo me ōna tikanga amongst his hapū and iwi.
Iwi: Te Ātiawa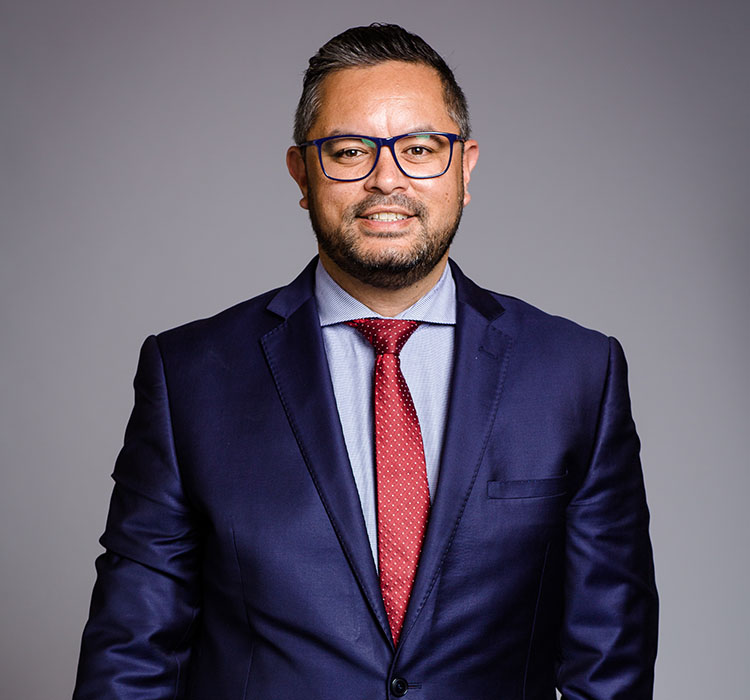 Hone Paul
Tumukahutaupua / Executive Director Marketing & Tauira Services
Hone leads the teams involved in getting tauira aboard our waka, and supporting them on their journey when they're there. These include tauira administration and enrolment, student support, marketing and strategic communication. Hone also provides executive support to our Te Kei Takiwā – the southern region of Te Wānanga o Aotearoa from Taranaki across to Hawkes Bay, through to Wellington and the South Island.
Prior to joining Te Wānanga o Aotearoa in 2014, Hone worked in the media sector in both New Zealand and Australia, and brings extensive experience in advertising, brand strategy and customer engagement.
Qualifications: GradDipBus, BBus, NZDipTeReo
Iwi: Ngāti Manawa, Ngati Awa, Te Arawa