A new book dedicated to the memory of master carver and
Te Wānanga o Aotearoa foundation kaiako Paakariki Harrison is being launched to coincide with the organisations 30th anniversary celebrations.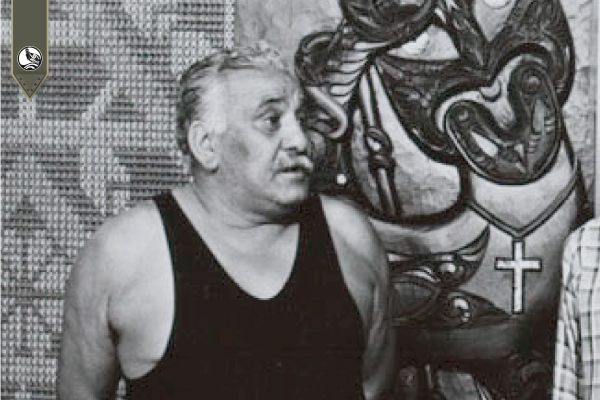 Dr Harrison was widely regarded as a leading tohunga of the whakairo art form, says Pouwhenua Whakairo Kereti Rautangata.
"He was a repository and sage of immense traditional whakairo knowledge.
By his own words and deeds he inspired, empowered and instilled in tauira, a confidence to take command over their own work."
Kereti says the book 'Toi Awe, Toi Iro, Toi Hanga, Toi Hua' captures the experiences of whakairo tauira and their kaiako.
There are also two DVDs which feature tauira and kaiako at work and insights fromwhakairo experts.
In 1983 Dr Harrison directed and masterminded with his 35-person team the carving of Ōtāwhao wharenui at Te Awamutu.
Born in Ruatoria and the eldest of 21 children, he was raised by his grandmotherMateroa Reedy and attended Hiruhārama Native School.
While at Te Aute College, he was introduced to carving by master carver Pine Taiapa who became a lifelong influence.
Dr Harrison passed away in 2008.